eze999
Godfather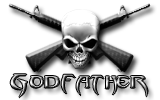 Number of posts

: 2197


Age

: 31


Warning

:







Personalized field

: aka Knighteleven


Points

:







Registration date :

2007-10-11


Subject: [Movie|Review] Hitman : Recommended Wed Apr 22, 2009 10:36 pm

---

Hitman 2007.. know its a bit old but, i didn't know there was one..

Well, some people said that this movie was not worth watching for those who've played hitman games... Well i've played 3 titles and i felt that the movie was pretty good. A few minor mistakes here and there, but hardly worth the attention. The movie has a good plot, fights and the ending is .. i don't wanna spoil it for the one's who are yet to see the movie.. if any..

________________________

CarbonGear was founded on Thu Oct 11, 2007 6:42 pm, and today it`s exactely 4276 days old. Until now 6307 users wrote 37443 posts at 45 single forums. You (Guest) wrote 4 posts since you registered ().
Franko
Forum Addict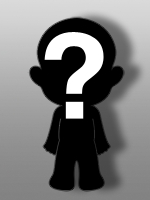 Number of posts

: 1239


Age

: 24


Location

: Bosnia & Herzegovina


Warning

:







Personalized field

: lol


Points

:







Registration date :

2008-12-19


Subject: Re: [Movie|Review] Hitman : Recommended Wed Apr 22, 2009 10:42 pm

---

agreed the fact about the fights, they are just amazingly done
Neos7
Moderator






Number of posts

: 1248


Age

: 25


Location

: Napoli


Warning

:




Points

:







Registration date :

2008-07-30


Subject: Re: [Movie|Review] Hitman : Recommended Wed Apr 22, 2009 10:52 pm

---
Franko
Forum Addict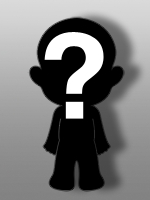 Number of posts

: 1239


Age

: 24


Location

: Bosnia & Herzegovina


Warning

:







Personalized field

: lol


Points

:







Registration date :

2008-12-19


Subject: Re: [Movie|Review] Hitman : Recommended Wed Apr 22, 2009 10:56 pm

---

you should
Sponsored content

Subject: Re: [Movie|Review] Hitman : Recommended

---